Thursday, 22nd March, 2012 | By Steve Kelly | Category: Off-beat
Pixel-Perfect: 1,000s of Wallpapers for Your New iPad
Without a doubt, the most exciting feature of Apple's third-generation iPad is its breakthrough Retina display, which holds an astounding 3.1 million pixels in a 9.7-inch screen.
To celebrate its debut, here's a round-up of fantastic high-resolution wallpapers that harness the power of the new Retina display in all its razor-sharp, lifelike glory. Enjoy!
Wallpaper Sites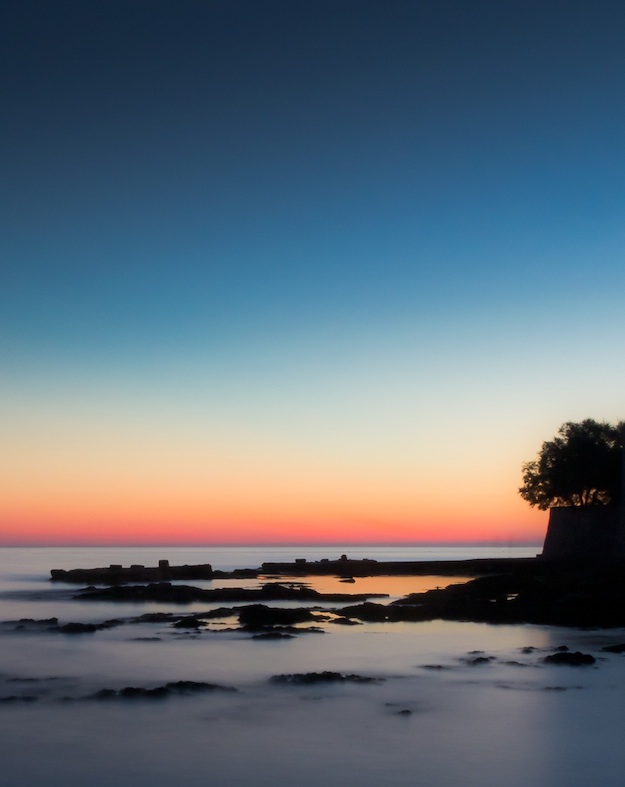 User Collections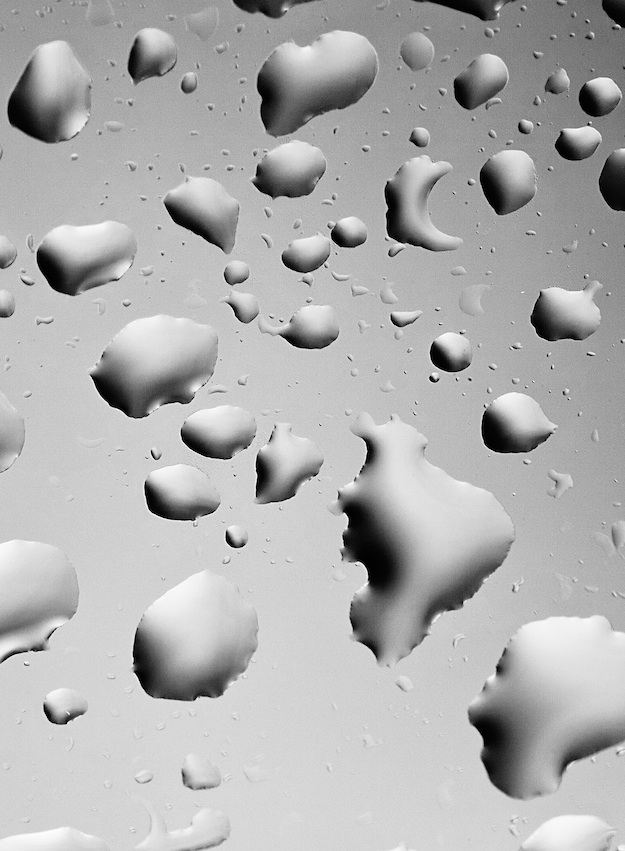 Flickr group: iPad Wallpaper 2048 x 2048
Image Searches & Other Resources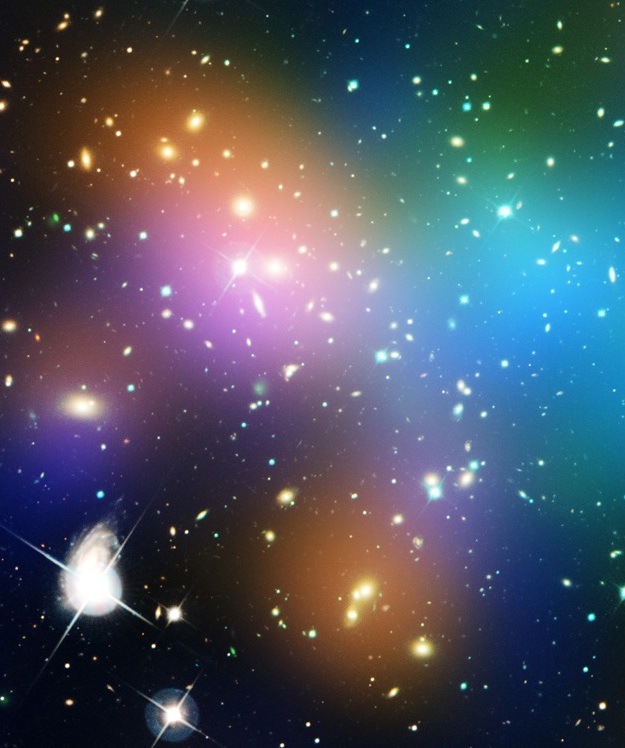 Flickr search: iPad Retina wallpapers
Google search: All wallpapers filtered to 2048 x 1536
MacRumors forum: Retina iPad Wallpapers Thread
NeoGAF forum: New iPad Wallpaper Thread
Steve Kelly
With over 10 years of design experience, Steve Kelly has worked with small businesses and national brands, building creative websites that get customers. Steve currently serves as Creative Director for Fame Foundry.