Friday, 1st June, 2012 | By Sufyan bin Uzayr | Category: Traffic Building
From Panda to Penguin: How to Practice Safe SEO Today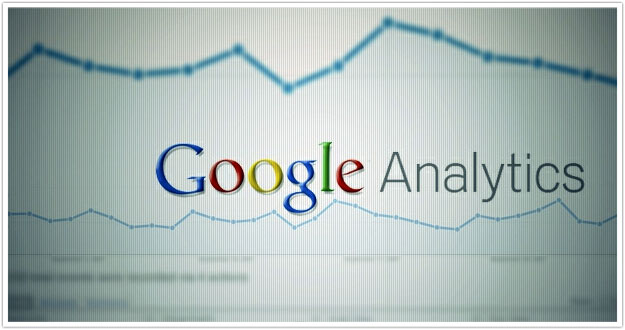 Anyone who has had some exposure to the internet knows the importance of Google. After all, as the world's single most important search engine in terms of user base and popularity, Google wields considerable power to make (or break) any website.
Time and again, Google makes changes to its SEO algorithm, in order to improve its search functionality and usability. Thus, while earlier it was an attack on paid links, last year Google came up with the Panda update that effectively tackled websites which were mere content scrapers or low-level affiliates.
While the impact and implications of Google Panda have been discussed all across the internet multiple times, certain newer changes in SEO algorithm are still relatively lesser known. In this article, we focus on the newest change – the Over Optimization Penalty, and how to tackle it.
What is it about?
To quote Google's Matt Cutts, certain websites are often built keeping search engines in mind, and thus many SEO folks have sites that are "over optimized", or in other words, "overly SEO-ed". In short, the axis mundi of Over Optimization Penalty is to target and punish websites that focus more on SEO and less on content quality.
Yes, that's right. With search engines controlling a good deal of incoming traffic for almost any website, many site owners publish content keeping Google and Bing in mind, not their website visitors. In other words, SEO becomes the King, while content takes back-seat. It is this very practice that Google's recent Over Optimization Penalty patch aims to hit at. The motive is to "level the playing field" and crawl websites that offer quality content, not quality SEO.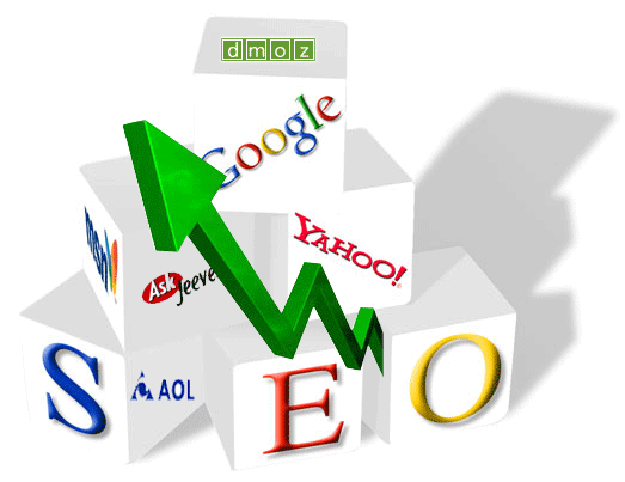 How does it affect me?
Before going any further, let me present you with (my version of) a handy guide to Search Engine Optimization.
At the most basic level, SEO deals with analysis of data related to your website, so that you can assess what interests your website's visitors the most, what makes them visit your site, which topics are popular (and which aren't), and so on. Once you have such data, you can optimize or tweak your website to provide your visitors with information that they prefer, and avoid information that they don't like.
For instance, say, you are running a website about coffee. Now, you notice that most visitors to your website come by searching for terms such as "how to make awesome coffee", and not "utensils for coffee". Thus, you can focus more on preparation guides for coffee, rather than offering advice about purchasing coffee mugs. Similarly, you realize that your visitors are keen on knowing about the production of coffee all across the globe, and you can further provide such informational articles.
This is where over optimization comes into play. In your bid to get more and more visitors, instead of simply providing awesome coffee-related articles, you may also resort to repeatedly offer technically similar or 'SEO-friendly' articles about the history of caffeine, which may or may not be totally useful.
Good SEO is about content, proper coding standards and information hierarchy, and definitely not just about extra keywords.
So what should I do?
Avoid excessive usage of keywords.
The crux of the Over Optimization Penalty is to promote websites that do not play a handicap match by relying on keywords more than the actual content itself. Of course, keywords still matter – but you should not stuff them or fall prey to the 'keyword density' gimmick.
Avoid unnecessary "networked" links.
Let's say you have 10 websites, and you've created a 'network' out of them. Now, if only you can cross link within this network of websites, your traffic will increase – after all, users visiting the first site will be like, "Hey there's more to this network. I gotta visit 'em all!" Right? Sadly, not anymore. Google has been going tough on websites that are abusing interlinking.
Avoid backlinks from uncanny locations.
In other words, avoid link spam, period.
Avoid spending days and nights to 'comprehend the algorithm'.
Do not create content that satisfies Google's search algorithm – instead, spend time creating content which meets the expectations of your users. Google will automatically follow suit and take notice of your hard work. Surely, many SEO experts can claim to give you instant traffic boost and content promotion – but rarely do such tricks work in the long run.
Update your old posts and articles.
If your website has older articles and posts which have a good rank in terms of SEO, it is worth updating them – not necessarily a re-write, but check for broken links, outdated information, etc.
Build links the proper way.
Yes, properly employed link-building techniques can be effective in promoting your website. Certain measures such as writing guest posts and posting relevant comments on websites that are similar in genre to yours can be fruitful.
Implement a healthy on-site strategy.
It goes without saying that simple and clean code, along with validated HTML and CSS promotes better crawling of your web pages. Also, it makes sense to employ plugins and methods to make your pages load faster. Good load times almost invariably lead to better traffic. Similarly, HTML5 and responsive web design are the way to go, like it or not!
Employ social networking.
Websites such as Twitter and Facebook are ideal for viral campaigns – this is a well known fact. Further more, just in case you haven't noticed, Google is now keeping social networks in mind when assessing the importance of a website – in any search page, you can see the +1 buttons under each result, thereby allowing users to like or dislike a website in one go. Naturally, you'd not want to miss out on the social networking front.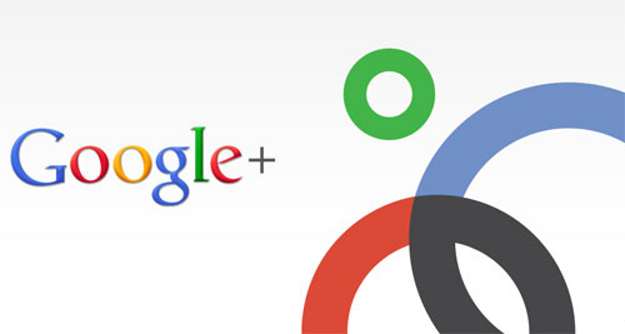 Keep track.
Google itself offers a plethora of tools to aid you in your quest to promote your website – for instance, you can consider using Google Analytics and Google Webmaster Tools to your advantage.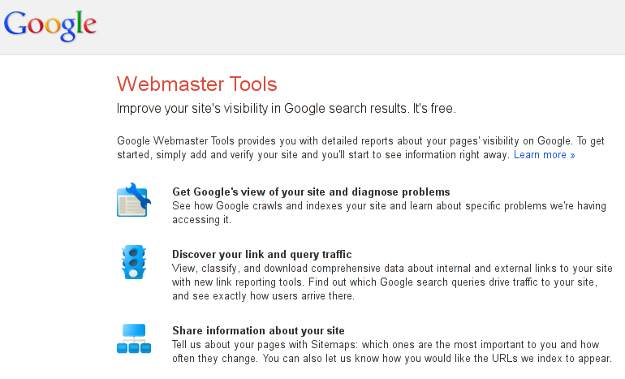 Follow the golden rule of good SEO
So, what's the final word? Well, it's pretty simple, actually – Google is trying to offer search results that are clean of subpar content. Your best bet is to create content for humans, not search engines, so make sure you always write for people, not crawlers.
Sufyan bin Uzayr
Sufyan bin Uzayr is a freelance writer, artist and photographer based in India. He serves as Editor-in-Chief for the e-journal Brave New World and also writes for several technology blogs and print magazines. His primary areas of interest include open source, mobile development, web CMS and vector art. You can visit his website or friend him on Facebook and Google+.